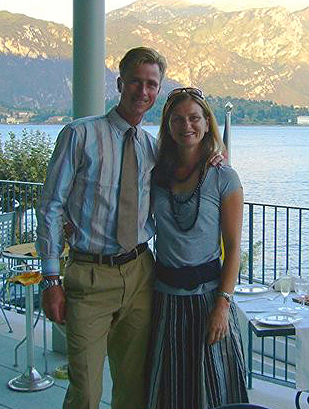 Arlington Cattery limited is owned and run by Gaynor and Markus Bauer, a husband and wife team, whose love and passion for cats, horses and any animal is paramount.
Gaynor who is from Yorkshire and Markus who is Danish have both grown up with cats and horses. They couldn't have found a more suitable place to make their home than Little Highlands Farm which houses Arlington Cattery.
Both Gaynor and Markus are professional horse trainers and have also got their equestrian facilities and base at Little Highlands Farm.
The combination horse- cat works extremely well and has also great therapeutic values. It is however also clear to recognize how the cats are finding the sound of hoof steps relaxing.
Gaynor and Markus are passionate about the gardens surrounding the cattery and are putting great care into detail, as the boarders of the cattery are enjoying the beautiful view overlooking them.
The gardens are also attracting a vast variety of birds of all kinds which gives the cats some great entertainment. No cat will find it boring or lonely at Arlington Cattery.