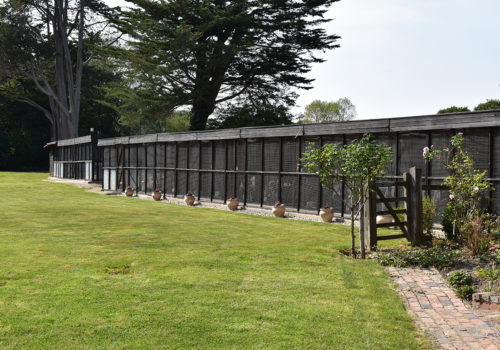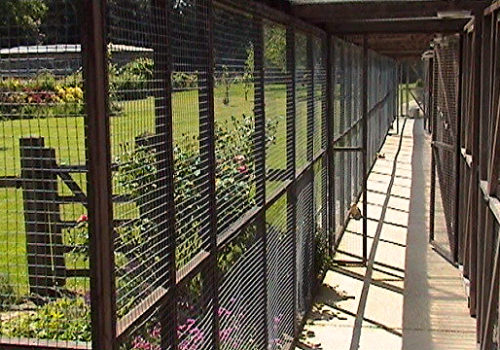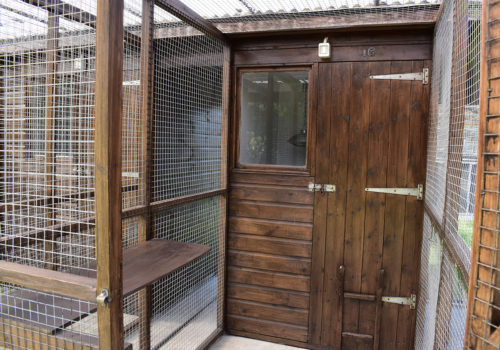 Arlington Cattery in East Sussex
Welcome to the Arlington Cattery website, a 5-star cattery located in the East Sussex countryside, just a stones throw from Hailsham, Uckfield, Lewes and Eastbourne.

We pride ourselves on being "the second home for our customers' cats!"
All our feline friends will be getting as much love, attention and cuddles as if they were our own cats.
Arlington Cattery is easily accessible, just off the A22 in a lovely rural setting. The cattery was carefully built to the specifications of the Feline Advisory Bureau in 1994 and has been extended since to provide a total of 24 units plus an isolation unit.
We need your help!
The effects of the pandemic have directly impacted Arlington Cattery. As people are not leaving their homes for long periods of time, the need for cat boarding has greatly reduced.
Unfortunately, catteries are not acknowledged as part of the hospitality industry, so we are not given any support from the government during this difficult time.
Please may you help by signing this petition. It is to ask the government to give support to catteries and kennels in the same way as the travel and hospitality industries.
Thank you.
Our latest news and information