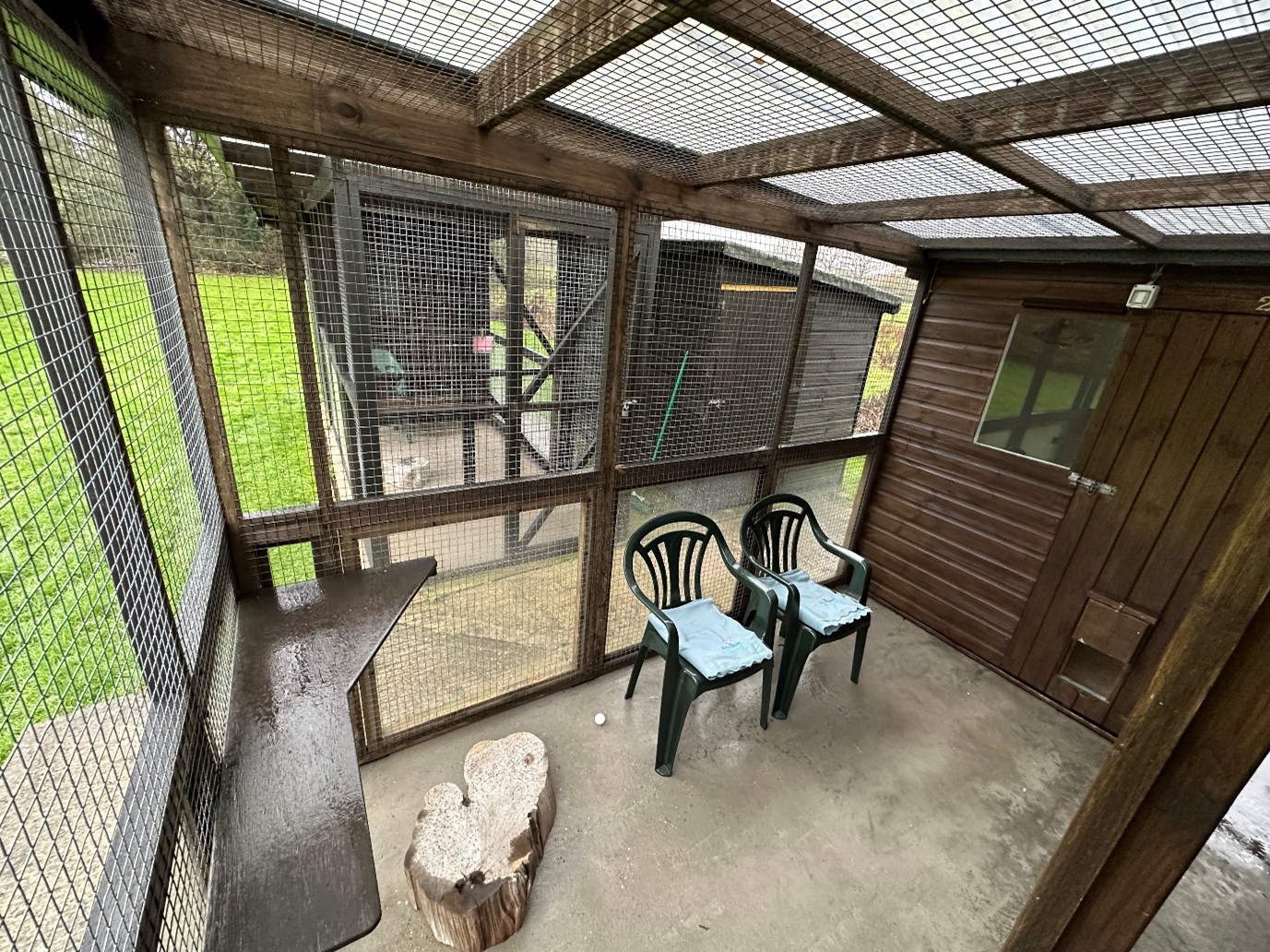 Another wonderful year of looking after your furry friends at Arlington Cattery!
We can't quite believe it, but 2022 marked our 12-year anniversary of business at Arlington Cattery and we are delighted to be as busy as ever. The welfare of your cats is our passion, and we were pleased to celebrate another year of looking after your feline friends!
Thank you for your overwhelming support
The cattery is our passion project, and every day we are reminded of how grateful we are for your lovely messages, kindness, and reviews.
After what was a challenging couple of years of covid, we would love to take this time to thank all our customers, new and old, for their continued support and trust throughout 2022.
We've been making some updates to the cattery
This year, we have focused majorly on improving our facilities to ensure the most comfortable stay for our little guests.
We have recently repainted the premises and throughout the year, made great efforts to upgrade and reinvest in our cat chalets; ensuring that your cats will have the most comfortable stay possible with us.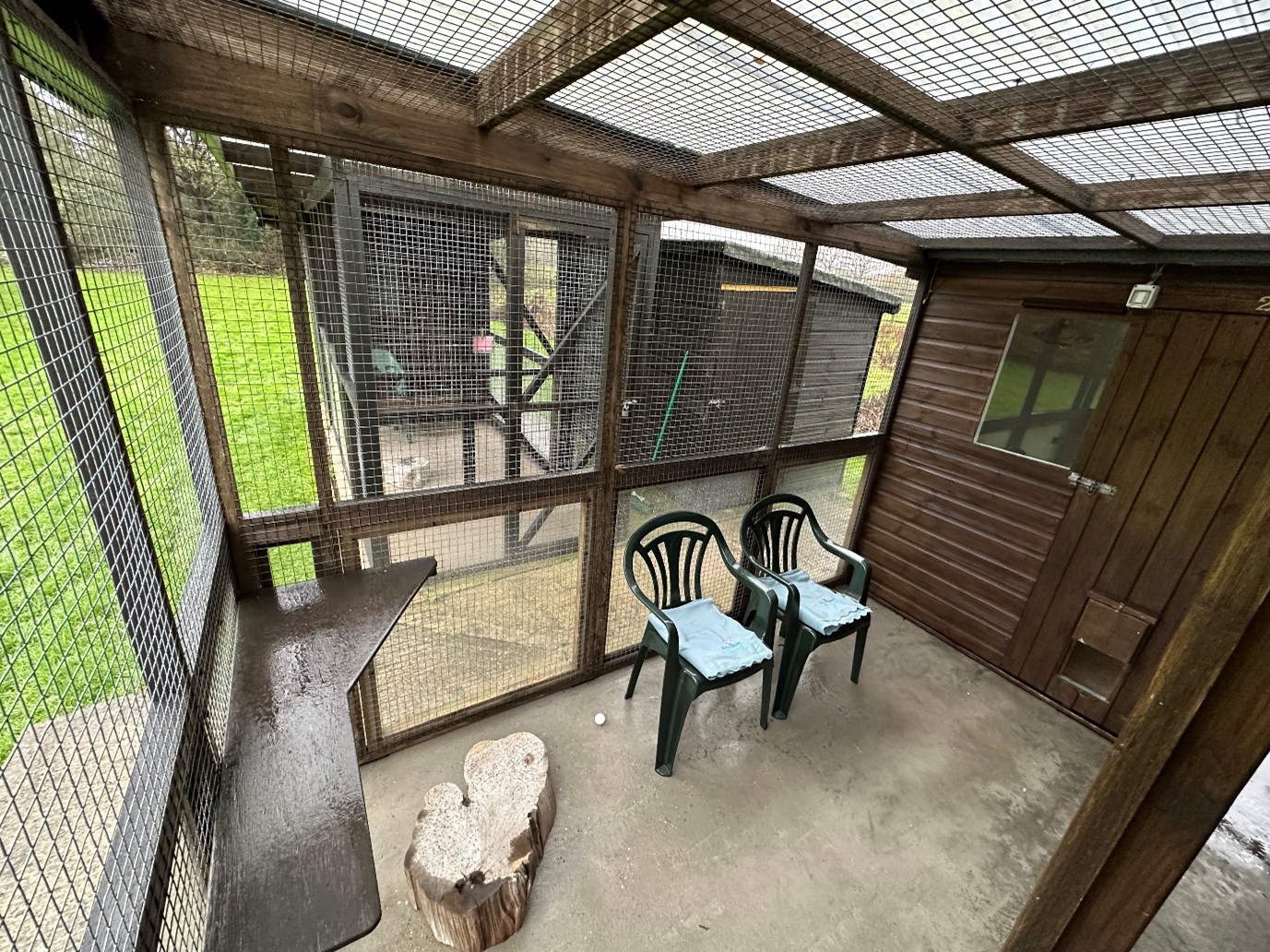 We have also recently produced some beautiful, branded blankets which keep the cats warm during their stay and the cats seem to love them!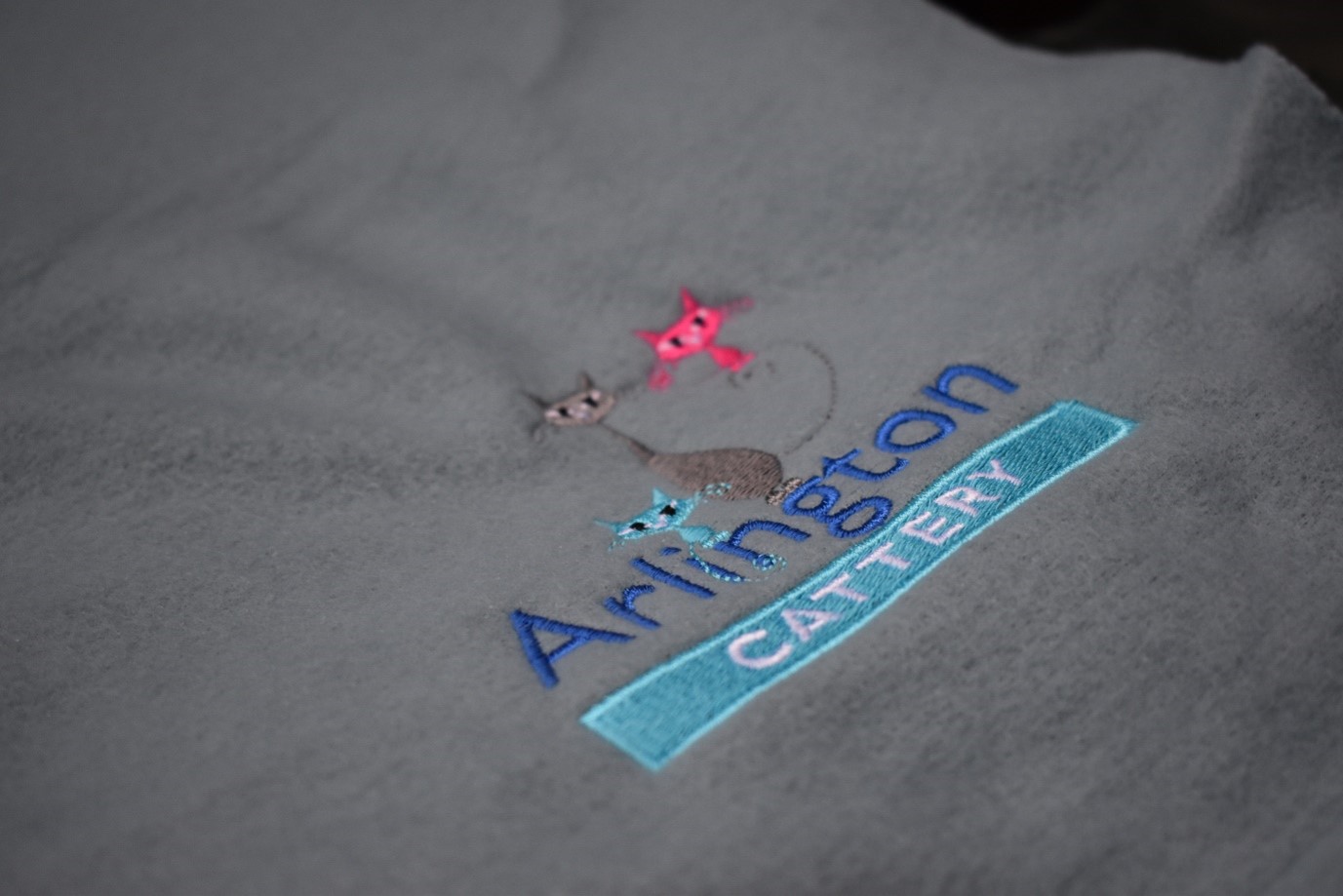 Remember to book in for 2023!
We are grateful to have already taken a lot of bookings for 2023 so please get in touch soon if you are planning a holiday! We would love to welcome your cat for its very own little holiday.
Every care will be taken to make your cat as happy as possible during their stay and a lot of time is given to settling in those who might be a little shy.
Finally, we would like to wish all our customers a very Merry Christmas and a Happy New Year, we look forward to welcoming you back again in 2023!