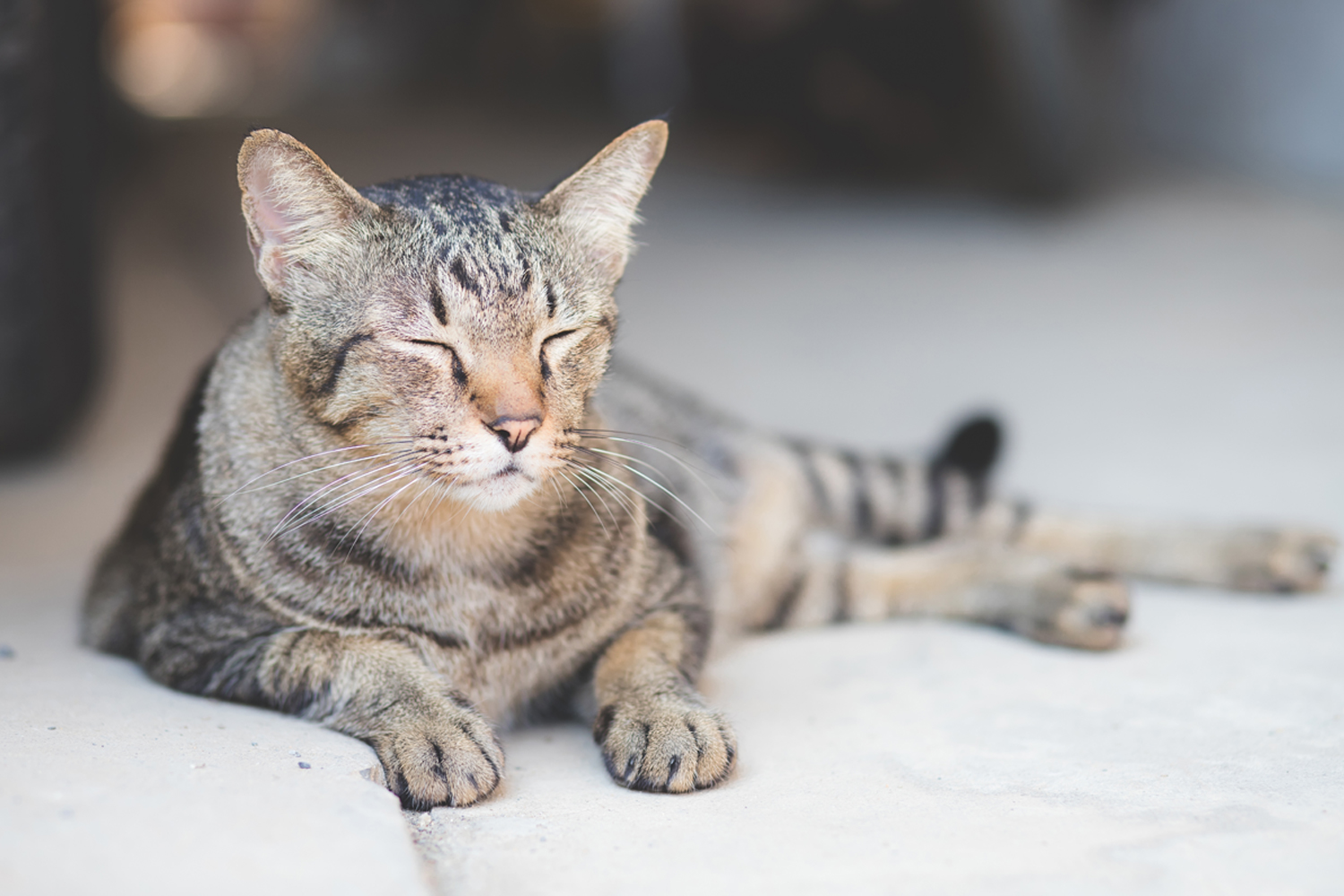 Thank you for your support to our boarding cattery through lockdown!
With recent lockdown restrictions from the government, our boarding cattery (unsurprisingly) went through a quiet period. As fewer people were leaving the home for holidays or overnight stays, there was less demand for our services.
Though it was quiet, we never actually closed here at Arlington Cattery. We did board some cats over the past year but it was not as busy as we normally would expect to be.
Rather than using the downtime as a rest period, we took the opportunity to make changes to the cattery. Our top priority is making the units a safe and comfortable place for the feline boarders.
Thank you for your kind support
Before we get into our updates, we wanted to say a huge thank you to everyone who showed their support to Arlington Cattery and the team during lockdown.
We received so many lovely messages from customers and were overwhelmed by the kindness shown. It was heart-warming to receive all your emails and texts in such a time of worry.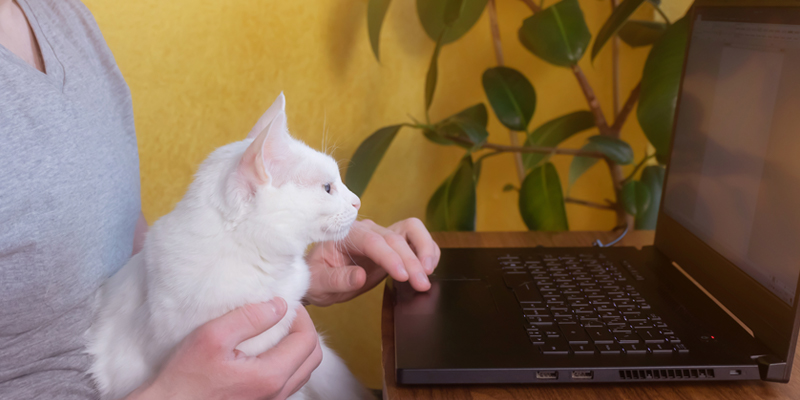 As well as messages, we also received donations from generous people wanting to help out. This came as such a surprise to us and we are very grateful for your kindness.
The warmth we have felt from customers has spurred us on to further ensure that you have the best experience with us as possible, for both you and your cats.
Recent updates to the boarding cattery
As mentioned, we used the quiet time as an opportunity to make changes to our boarding cattery. Normally we are too busy to get any substantial work done to the units so there was a small silver lining to the lockdown for us!
One update that we were able to make to the accommodation units was a refurbishment of the roofing. We also revarnished the outside of the chalets and repainted the inside of the chalets to help make the units brighter.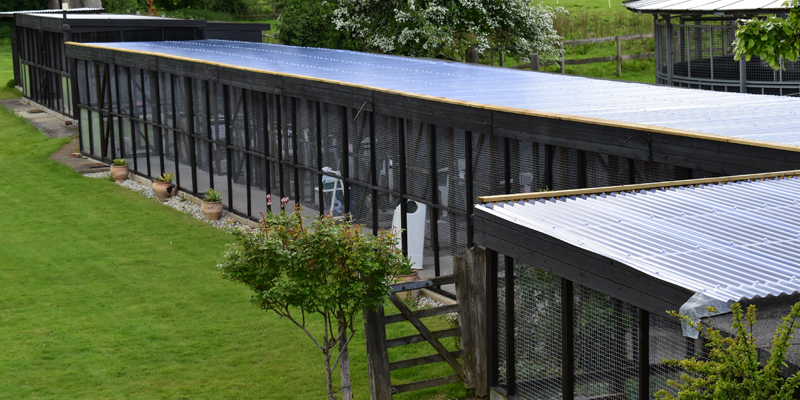 We always want to make sure that we provide the best facilities for our lodgers. The new roofing will help the cats to feel more comfortable throughout the duration of their stay with us.
Please note that the new roofing was made possible through a Coronavirus business support grant from Wealden District Council.
As well as the new roofing, we have cleaned up other areas of the cattery to enable a safe return when more visitors book in again.
How we are safeguarding your cat's stay
Now that things are beginning to open up again and more people are itching to take trips away from the home, it is important to consider the health and safety risks for customers, their feline friends and staff.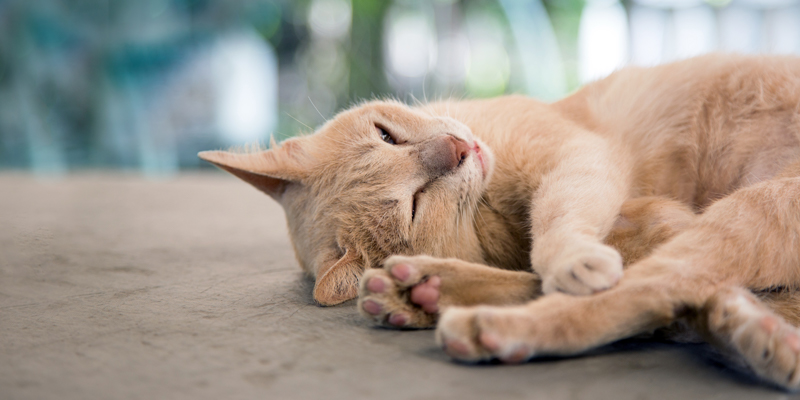 We always run to the highest standards with priority given to safety. To minimise contact between people, there is no admission for customers into our reception area upon arrival or for departure. A member of staff will meet you in the car park instead.
Unfortunately, we cannot except personal items such as blankets and toys during this time. We understand the importance these items may have to your cat but we must ensure health and safety practices are kept.
Please know that we will try to recreate your cat's home environment here at the cattery, as much as possible. We can provide new toys and blankets so that your cat does not go without.
Find out more about our current COVID 19 operating procedures here.
Make a booking… and quick!
Our boarding cattery is open for business and we cannot wait to welcome you and your cat.
The easing of lockdown restrictions and sunnier weather means that we are starting to get busy again. It is great to see so many of you booking in towards the end of this year.
If you are planning an overseas holiday or staycation towards the end of this year or in 2022, please do not hesitate to book your cat in with us. We will be more than happy to take your feline friend whilst you are away.
We try our best to give your cat a home away from home so they can have a little holiday of their own. It is important to us that you are given peace of mind whilst you are away and we do all we can to ensure a pleasant experience.
Please get in touch with the team if you have any questions about the cattery and our practices. If you are ready to make a booking, use our online form or call 01323 846 454.
Thank you again for all your support and we hope to see you soon.