We are so proud to be celebrating 10 years of business at Arlington Cattery!
Thanks to you and your feline friends, we have been able to hit this incredible milestone. It is such a pleasure to board your cats and make sure that they feel safe and happy during their stay with us.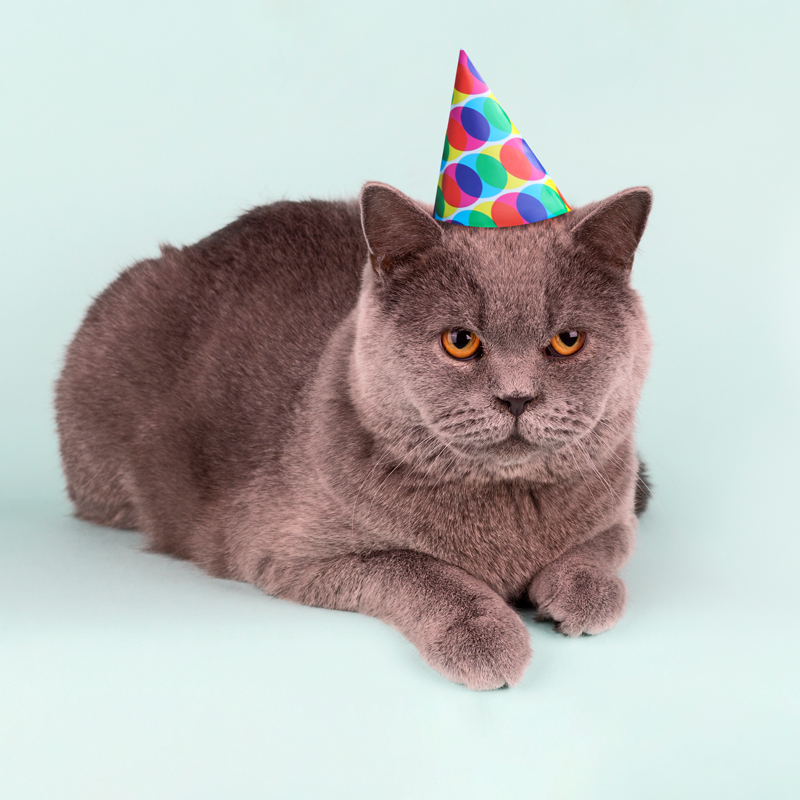 Happy 10 years to our luxury cattery! How did we get here?
To help you get to know us better, we thought it would be fun to look back at our journey so far.
Click the button below for our latest blog article which takes you through our business history and how we got to our 10 year anniversary.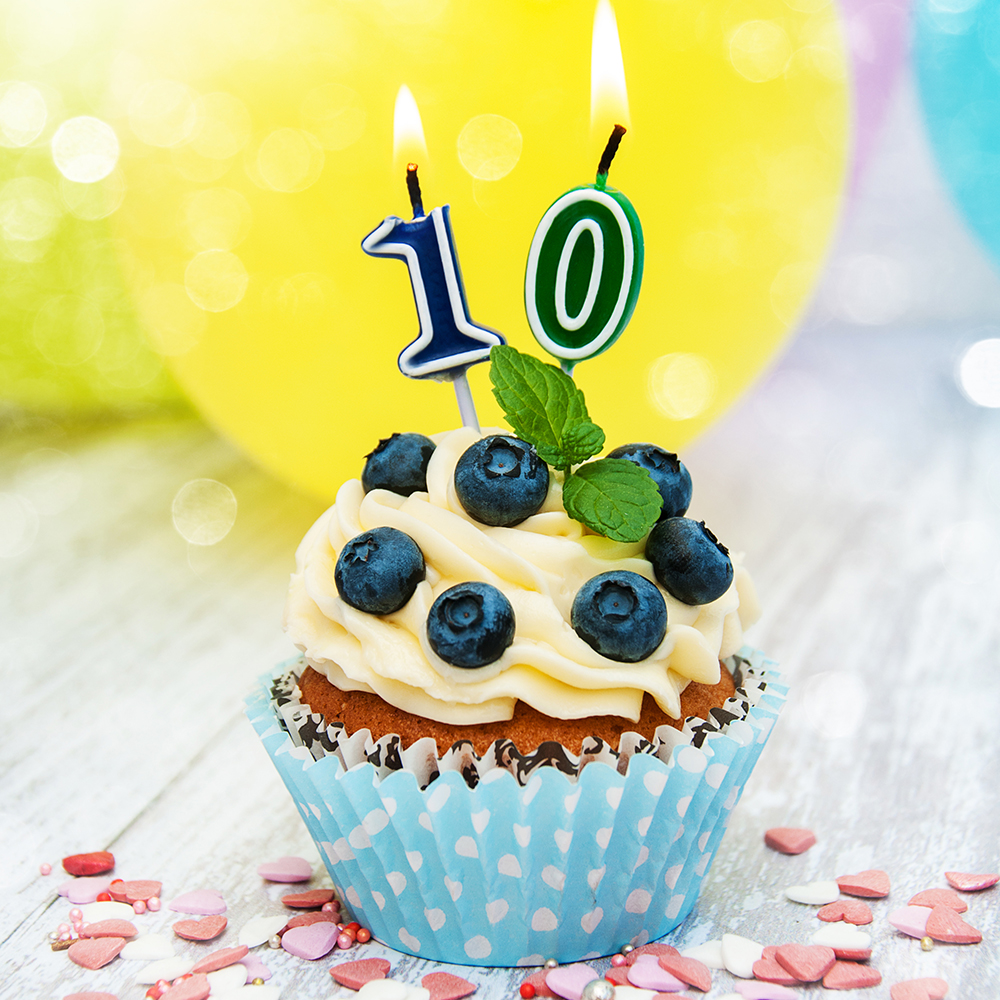 Our expertise as a cattery
Over the last ten years, we have been building our experience and expertise as a company. We are proud to have built a luxury cattery and offer a unique space for cats to stay at on a short-term basis.
Here are a few things that make Arlington Cattery stand out from the rest:
Beautiful location in the Sussex countryside
Lots of cuddles and scratches for the cats
Heated chalets with natural light and 360° views
Friendly one on one customer service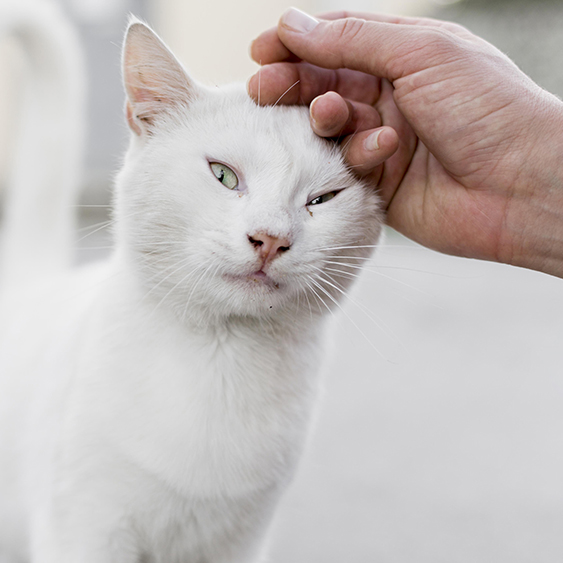 10 years of boarding happy cats, for happy owners!
"Very friendly service at a great price. Our cat always came away and happy and clearly well looked after. The owners are very welcoming and clearly love what they do. Would not hesitate to recommend Arlington Cattery to anyone looking for somewhere for their cat to stay."
Eleanor
"Wouldn't take our cat anywhere else… He loves visiting and is looked after by the team there as if he was their own. Lovely chalets, very clean and well kept and the owners go above and beyond to make sure you leave your cat there with peace of mind that they will be looked after as you would expect. Couldn't recommend Arlington Cattery enough."
James
"Wonderful place to take my cat. Clean, warm and secure with very pleasant staff."
Dan
Book your cat for a stay at Arlington Cattery