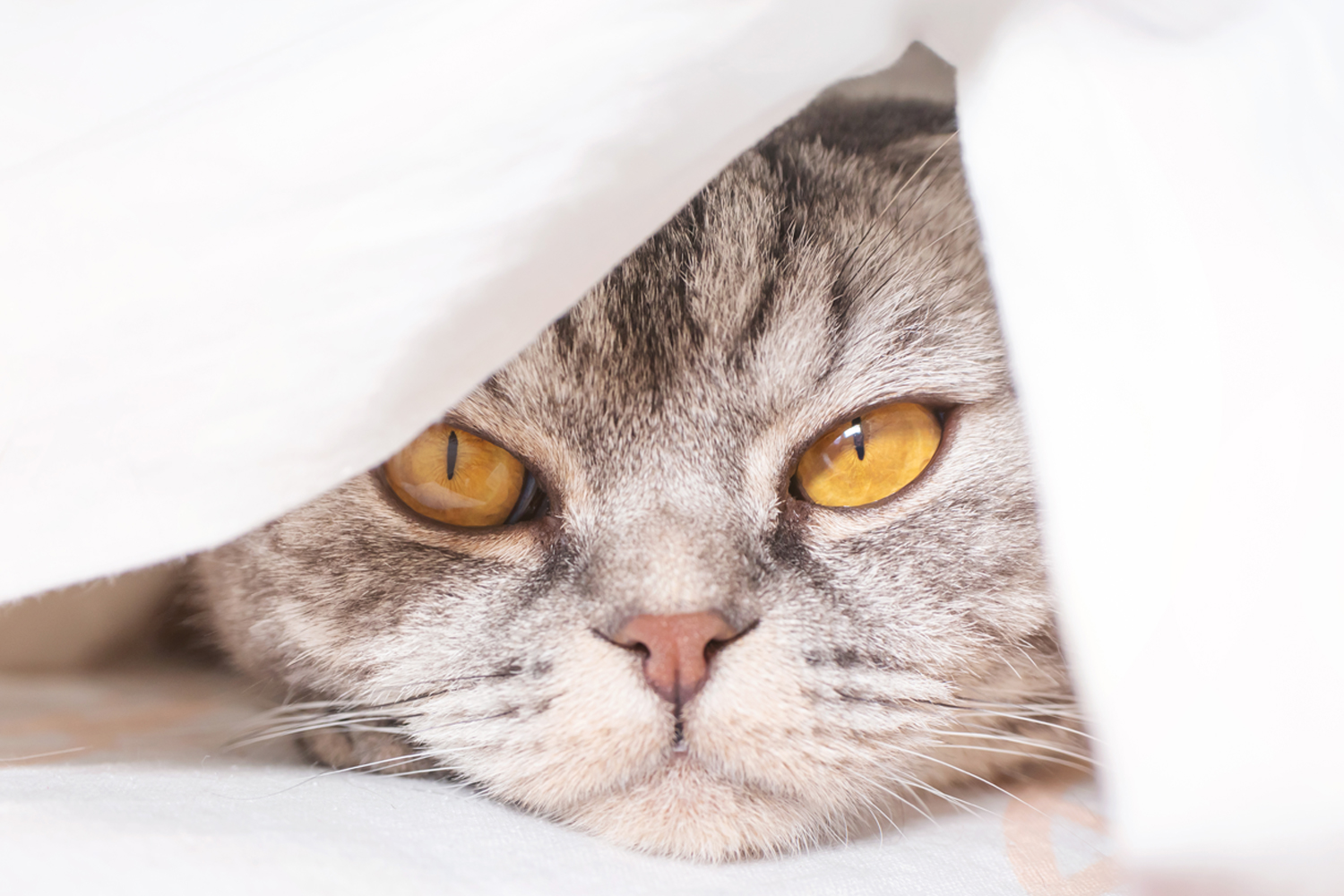 How we use our expertise to ensure your cat's welfare
For any of our boarders, cat welfare is our top priority. We aim to ensure that your cat's time at the cattery is happy and comfortable.
We have over ten years of experience running a cattery business. In that time, we have worked hard to better understand how to make your cat's visit with us as stress free as possible.
Cats like to be in a familiar environment as it helps them to feel secure. When they find themselves in a place they have never been before, it is inevitable that they will become anxious.
By understanding what our feline friends need to be content, the cattery has been designed to fulfil all their requirements and reduce stressors. In this article, we will explain these needs and demonstrate how we meet them.
What do cats need to stay happy?
Cat welfare is greatly influenced by the people around them and the environment that they are in. Obviously, cats need things like food and shelter, but there are other special needs too that must be taken into consideration.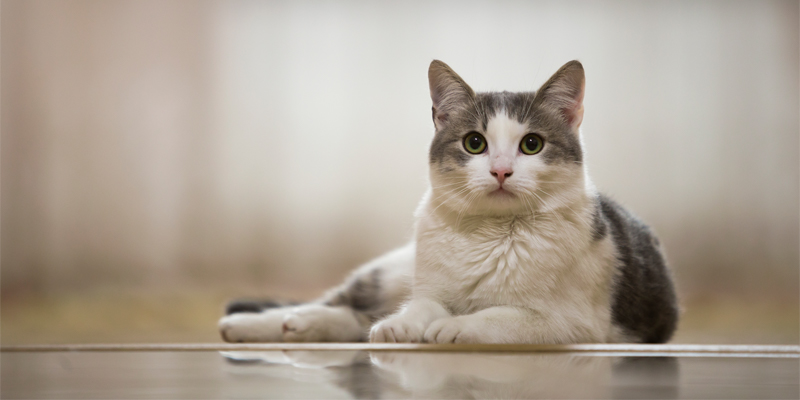 One of these is having secret hideaways. Cats want privacy from time to time so there needs to be places where they can disappear to. As well as this, cats are natural climbers. They enjoy observing their surroundings from a high place.
To maintain their claws, scratching posts are a must for our feline companions. This is also done to mark their territory. Cats are very territorial creatures. They try to avoid other cats that are not within the same household as them.
Sense of smell is the main way that cats identify things. Because of this, it is important to supply fresh air to your cats. This way, they will be able to experience interesting smells from outside.
Accommodation designed with cat welfare in mind
Arlington Cattery is based in the beautiful Sussex countryside. Our rural setting is surrounded by plant life and greenery. The cats who board with us can enjoy natural views and smells, as the chalet accommodation is set within the gardens.
The plants attract a lot of wildlife, including a vast variety of birds. This offers an additional stimulation for the cats and they will never find it boring here.
The accommodation units have insulated indoor areas, as well as individual covered runs. We offer shelves and chairs for the cats to choose between high and low places. The different spaces allow for the cats to pick between privacy and enjoying the outdoors, in an enclosed and secure environment.
All our chalets offer views to the outside world. To allow for this, we installed mesh walls for the outdoor areas of each unit. Cats enjoy observing, and with all the birds flying around here, they are in a prime bird watching location!

How else do we ensure your cat's welfare?
When your cat boards with us, we supply wet or dry food and fresh water. Each unit is fitted with a scratching post and litter tray to suit your cat's needs. Our indoor area is equipped with heaters for colder weather. Clean blankets and beds can also be supplied.
On top of the necessities, we intend to meet your cat's emotional needs too. We make time to give the cats cuddles every day, with extra care given to the more timid felines.
Our standard units accommodate one or two cats from the same household. There are also 'family units' that house three or four cats at a time.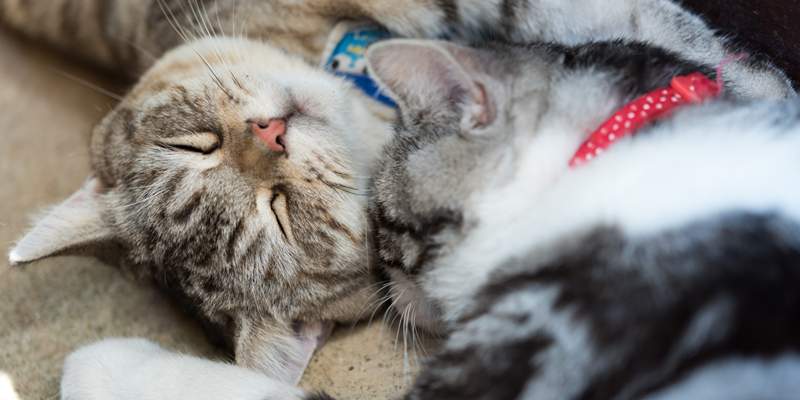 Does your cat have a favourite bed, toy or brush?  Normally, to add that extra touch from home, we would encourage you to bring things they recognise. However, this is not possible at this time due to restrictions around COVID-19.
Our expertise as a cattery
It is an honour to be entrusted with your cats and we really do enjoy attending to their needs. Cat people at heart, we have been running our cattery business for over 10 years.
Our experience and expertise mean that we know how best to reduce the stress that comes with putting your cat into a new environment. We love looking after your cats and do everything we can to ensure that their stay with us is as happy as can be.
If you are looking for somewhere for your cat (or cats) to stay, we will be happy to assist you. Book a visit through our website, using our easy to follow online booking system.
Alternatively, if you would like to talk through your options to help give you better peace of mind, we will be happy to chat first. Please find our contact details here. You can make bookings over the phone as well as online.